Francis X. McCahill, III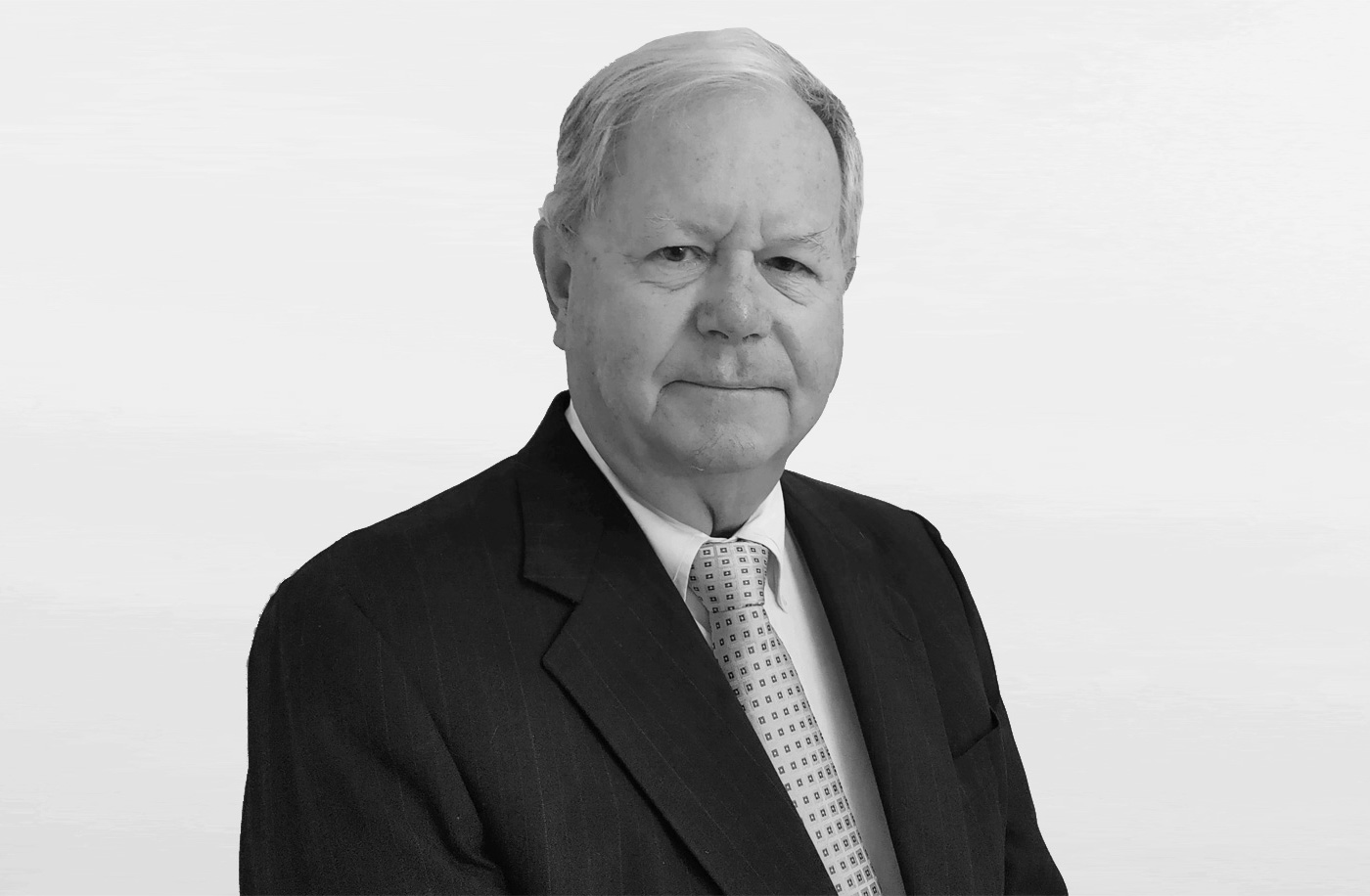 Mr. McCahill began his insurance career in 1972 with the Wall Street brokerage firm Frank B. Hall serving as junior account executive in the marine insurance department. He went on to manage the worldwide corporate risk management departments of three Fortune 500, multi-national corporations: Bristol Myers-Squibb, Norton Simon, Inc., and Harris Corporation. In 1989, he joined Johnson & Higgins, Inc. as a Vice President. From there he founded Cypress Underwriters, a regional property & casualty managing general agency. Ultimately, Mr. McCahill was a founder, President and CEO of Homeowners Choice, Inc. a Florida homeowners insurance company.
Mr. McCahill attended the United States Merchant Marine Academy at Kings Point, New York and received his BBA from St. John's University.