Universal Insurance Holdings (UVE) is growing and looking for top-tier talent. The company has a history of accelerating personal and professional growth, offering employees one of the best benefit plans in the industry and taking an active part in the community.
Why UVE?
UVE provides an entrepreneurial culture without the traditional capital constraints of start-ups, and is absent of the bureaucracy of large insurance carriers or other holding companies.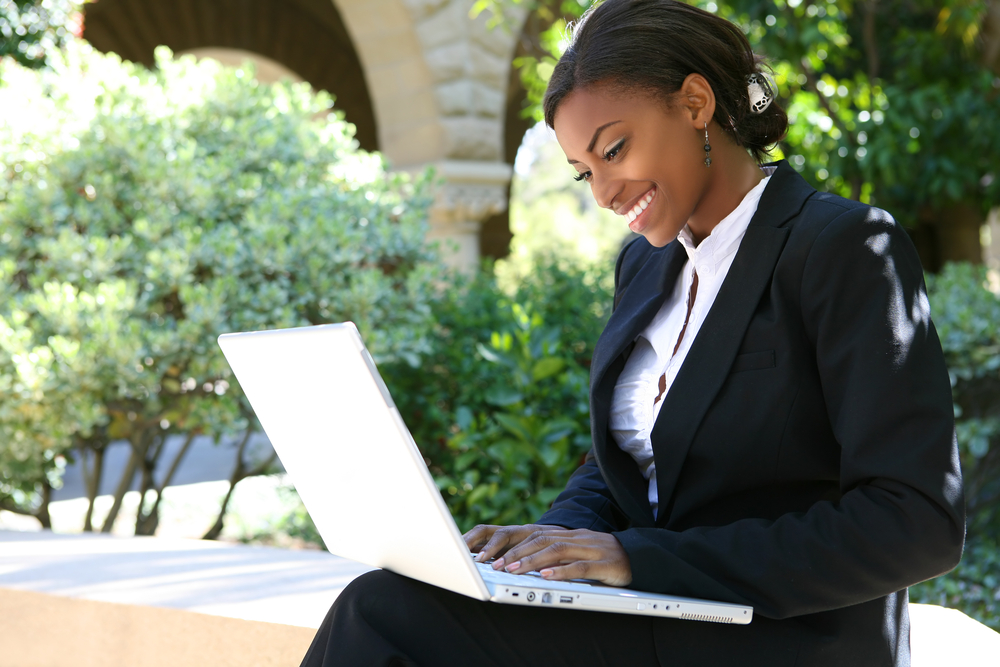 Professional Growth
Operational excellence and continuous improvement is only possible when people strive to be their best selves. UVE listens to your ideas and works to maximize your potential through personal, hands-on development. UVE places you in a collaborative, high-quality work environment with many opportunities for advancement.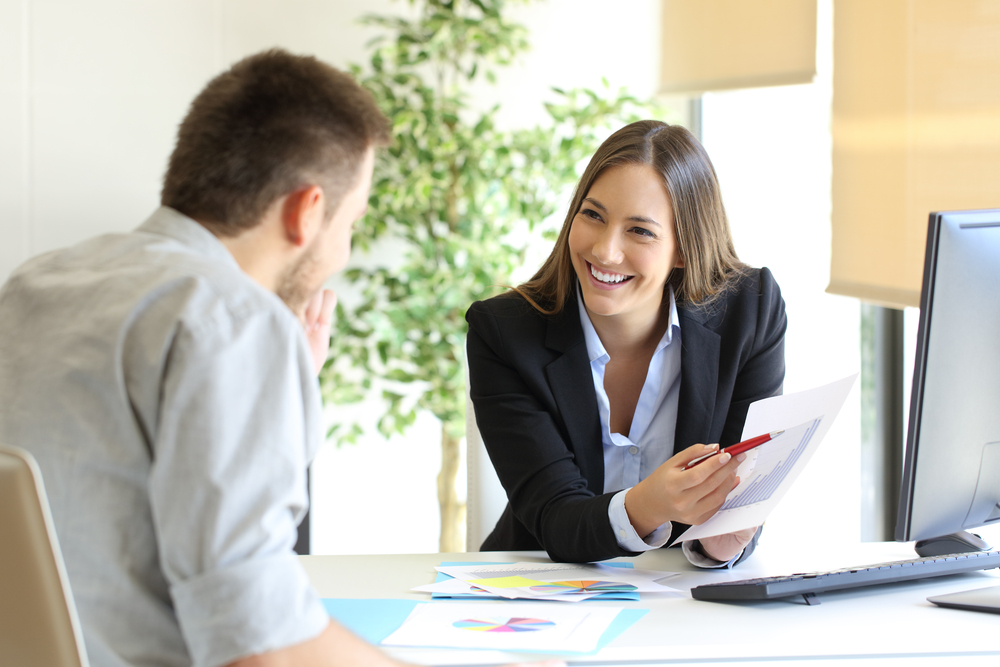 Leading Benefits
UVE currently pays 100% of employee healthcare premiums for the employee and their spouse. 401(k) retirement plans are available with an immediately vested matching contribution of 100% of up to 5% of an employee's pay. In addition, UVE reimburses employees for costs associated with acquiring and maintaining industry licensing.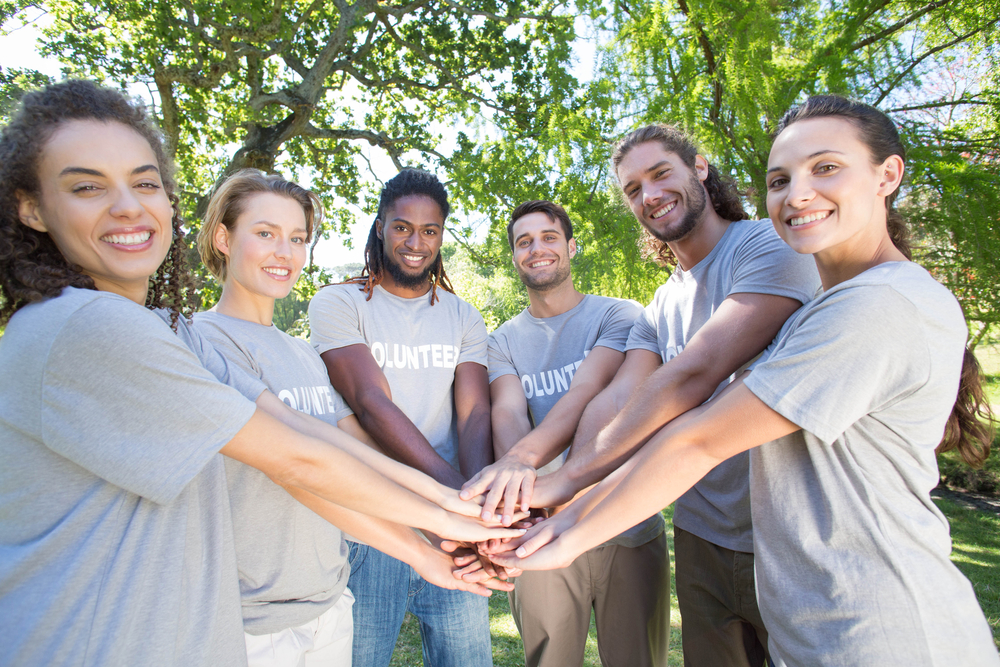 Community Involvement
UVE focuses on empowering and strengthening the communities it serves through volunteering efforts, philanthropic support and education initiatives. UVE works with a range of local charities including: Habitat for Humanity, St. Baldrick's Foundation, Tools for School, Fort Lauderdale Beach Sweep, InVEST, Marine Toys for Tots Program, The Pantry of Broward, Harvest Drive, Inc., Step Up for Students, Boys & Girls Clubs and the City of Lakeland Webster Park.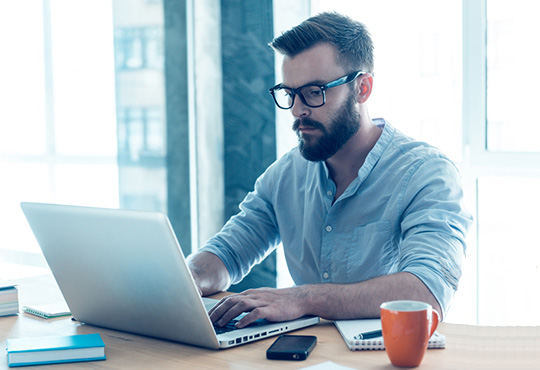 View Open Positions
With operations in 18 states and continued expansion on the horizon, UVE is actively seeking energetic and high-achieving self-starters to join the team.
Benefits
UVE offers a 401(k) Retirement Plan and 100% company match of contributions up to 5% of pay.
UVE provides competitive medical, dental and vision insurance options.
UVE provides paid time off per calendar year.
Events
UVE prides itself in giving back to its employees, customers, partners and the communities where they reside and conduct business.

UVE lives and breathes its company's mission to deliver exceptional service and value. UVE is on the front lines helping when disaster strikes, fighting for causes UVE believes in through company fundraisers, volunteering time and knowledge to make an impactful difference in communities, and paving paths to a brighter future.

UVE is strong for you — and always stronger with you. Take a look at some events UVE has been participating in through the years.